Pagini Libere is an anarchist, decentralized, autonomous and non-hierarchically organized editorial collective.
Our books are available for free in digital format. If you want the book in physical format, please contact us.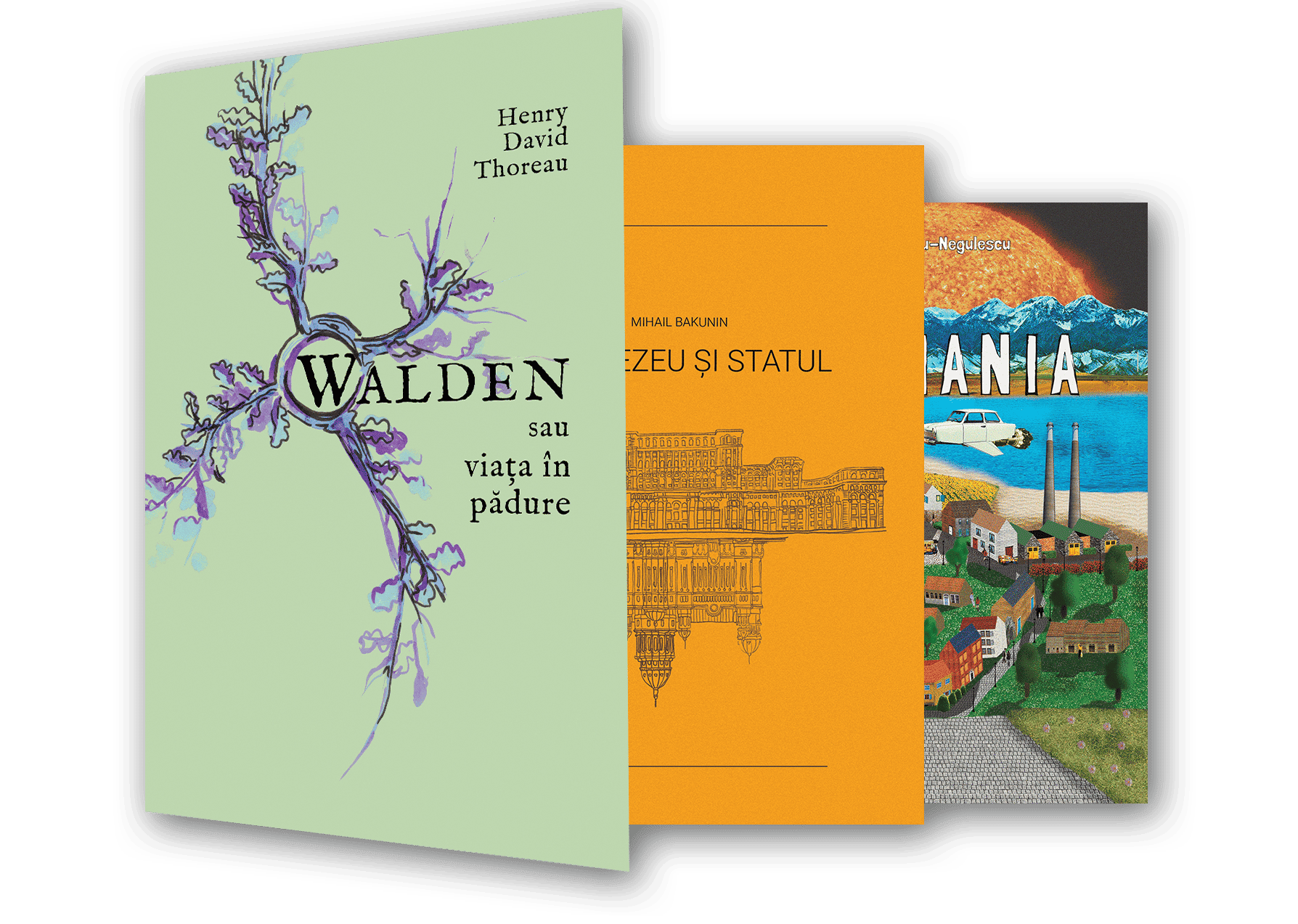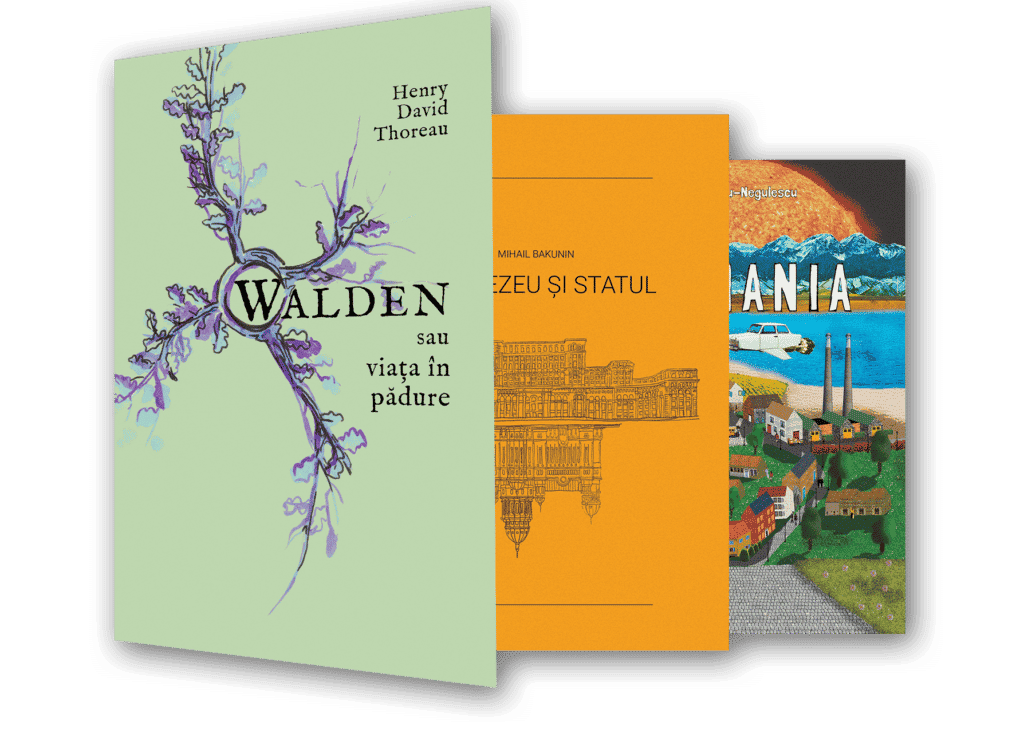 The scattered files are our collective blog. Here you can read our latest opinions, short translations and stories.